Golden Hills Retrievers. Central PA. email me at: . ilgen2561@gmail.com
Zoe(above) is in training as an epilepsy alert dog.

Reviews:

See how previous customers feel about Golden Hills and their puppies
Fletcher is honestly such a good puppy it is ridiculous! He was potty trained in a few days. He paws the back door when he wants to go out. He is great with the kids as I said before. We could not be happier. He is so mellow and affectionate. He is getting big fast. We will sent another pic when he gets a year old.

Thank you so much for our new family member!
The Cortez Family
Merry Christmas

( Dec. 2013)






We were lucky enough to receive 2 of your puppies just about a year ago.

they were great additions to our families!


He's exactly how you describe his father, a "gentle giant." He is calm and loves to cuddle. We have a few young nieces and he's great with all the tail pulling and hugs.

Thank you for giving us the opportunity to raise such great dogs! They really are a blessing.

Enjoy the new year! We hope it brings as much happiness as Copper and Nellie have brought us :)



Tucker-resting in his master's shoes. From Jessie and Rascals, Fall 2016 litter.
Miriam, I wanted to drop you a line and let you know how Kelsey is doing. She is now 27.5 lbs and doing great. She is all Jessie with Jacks size and color. She loves to play ball and chase basically anything that moves. I took her to the beach house over the holidays and found out she is a swimmer as well when she jumped off the dock into the 40 degree water. I don't know who was more shocked her or me. Thank you for allowing us to add her to our family, she is fantastic.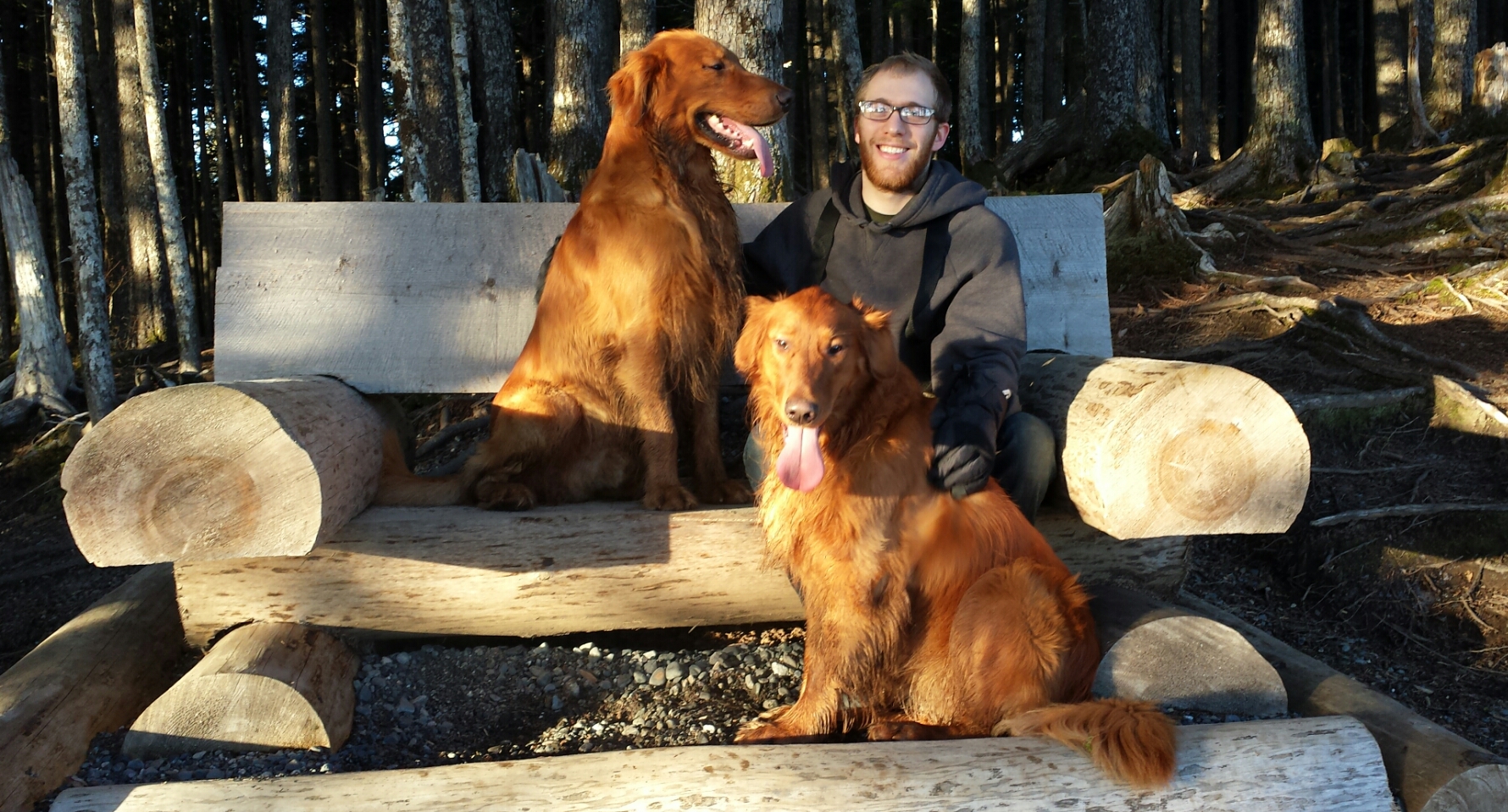 Fletcher(see above) all grown up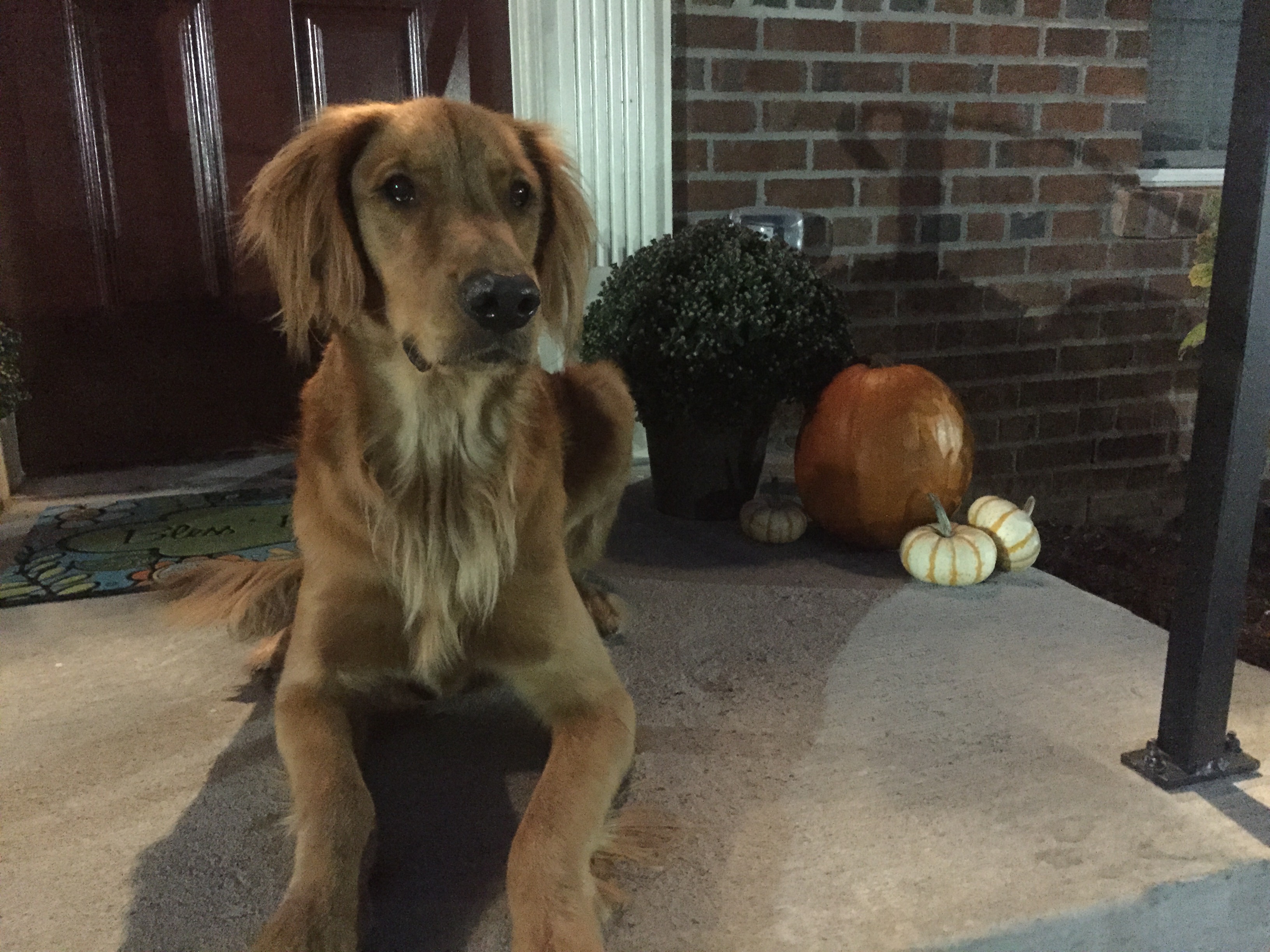 Reggie is from one of our 2014 litters